Justin Farris, CFP® is your local Dave Ramsey Smartvestor Pro
Since 2013, Justin Farris CFP(r) has been providing advice and guidance to Dave Ramsey fans all over the DFW area.  As a SmartVestor Pro we share the principles of establishing a budget, eliminating debts, and building your wealth by investing for the long term.  We are committed to educating and providing the confidence to help you achieve your financial goals.
More about Dave Ramsey and the SmartVestor Pro program
Dave Ramsey is one of America's most popular voices on money and business. He is a financial author of seven best-selling books, and creator of Financial Peace, a program that helps people dump their debt, get control of their money, and learn new behaviors around money that are founded on commitment and accountability.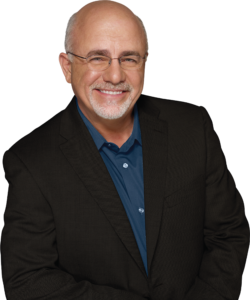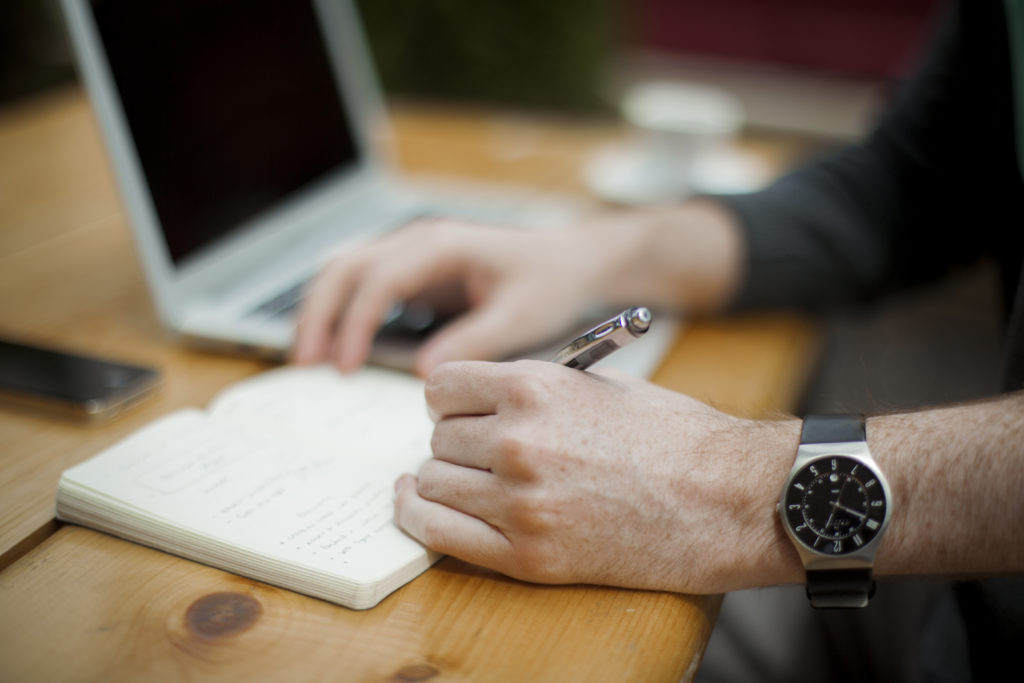 The SmartVestor Pro Program
The SmartVestor Pro program is a network of professionals who are held accountable by members of Dave's team and client experience reviews. The SmartVestor Pro program offers followers of Dave to connect with a local professional who can provide the education and investment opportunities to help you reach your goals.
Justin Farris and advisors of Farris Capital Management are not employed by Dave Ramsey and his organization, nor do they specify what strategies we can recommend to clients.  Dave Ramsey and the Dave Ramsey SmartVestor Pro program is not affiliated with any Broker Dealer or registered investment advisor.  SmartVestor™ is an advertising service for investing professionals. Advertising fees are not connected to any commission, portfolio, service, product, or other service offered or rendered by any SmartVestor Pros. SmartVestor Pros are subject to initial vetting by Ramsey Solutions, and they affirm a Code of Conduct. SmartVestor Pros are not employees or agents of Ramsey Solutions. Neither Ramsey Solutions nor its affiliates are engaged in rendering investing or other professional advice. Ramsey Solutions does not receive, control, access, or monitor client funds, accounts, or portfolios. Ramsey Solutions does not warrant any services of SmartVestor Pros and makes no claim or promise of any result or success of retaining a SmartVestor Pro. Your use of SmartVestor, including the decision to retain the services of any SmartVestor Pro, is at your sole discretion and risk. Any services rendered by SmartVestor Pros you contact are solely that of the SmartVestor Pro. Securities America Inc does not endorse and is not associated with Dave Ramsey or the SmartVestor program. Working with a SmartVestor Pro does not guarantee investment success, and no assurance can be made that working with a SmartVestor Pro will produce better results than working with a financial professional not affiliated with the program. Financial professionals pay a fee to be a SmartVestor Pro. Neither Dave Ramsey nor SmartVestor Pro are affiliated with or endorsed by Securities America.